Preventice is now Boston Scientific Cardiac Diagnostics
Patient heart monitoring stories
Hear from patients who wore a BodyGuardian™ MINI or BodyGuardian MINI PLUS remote cardiac monitor, and find out how it put them on the road to diagnosis.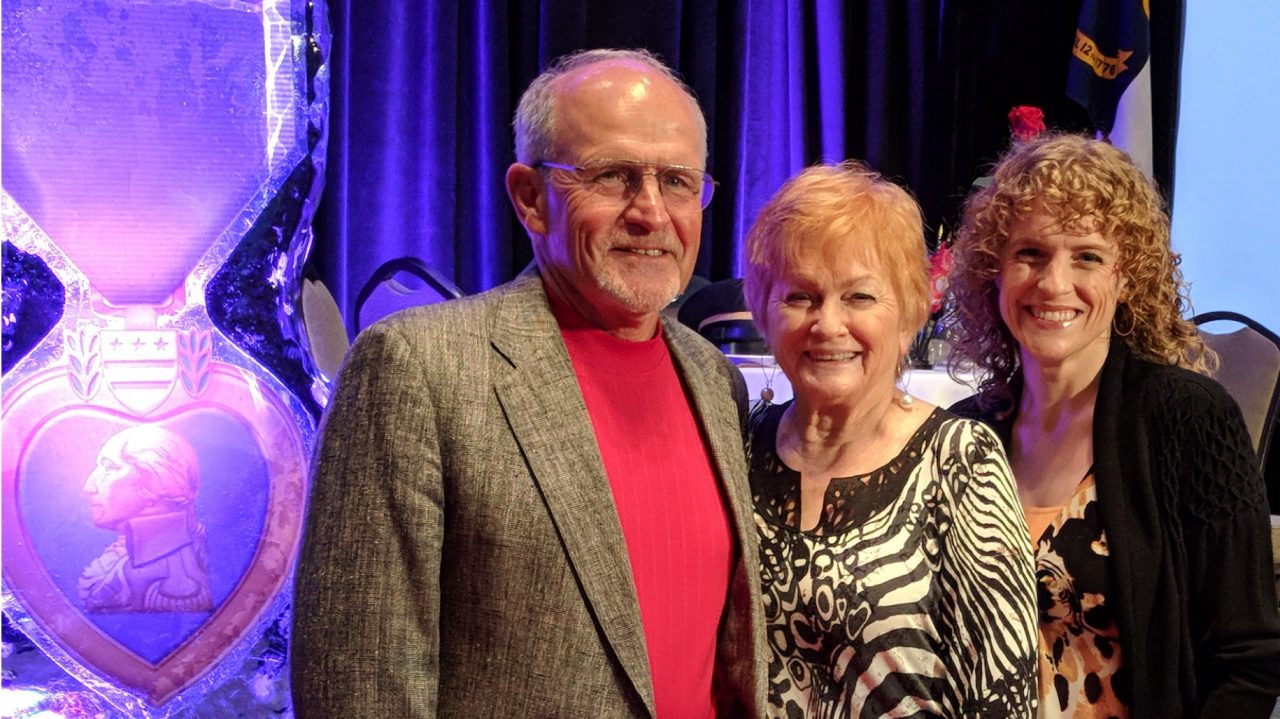 BodyGuardian Remote Cardiac Monitors
Are waterproof for working out, swimming, and showering
Put no limits on your daily activities
Are comfortable and lightweight
Collect your beat-by-beat heart data for your healthcare team
Resources for patients who are prescribed BodyGuardian remote cardiac monitors.

Patient heart monitoring journey
Step-by-step instructions for patients who are prescribed a BodyGuardian monitor.

We offer a quick and secure way to pay your BodyGuardian remote cardiac monitor bill.