Preventice is now Boston Scientific Cardiac Diagnostics
The BodyGuardian MINI and MINI PLUS cardiac monitors provides near-real-time data transmission to the monitoring center. BodyGuardian is a comfortable, waterproof monitor that lets you live your life uninterrupted.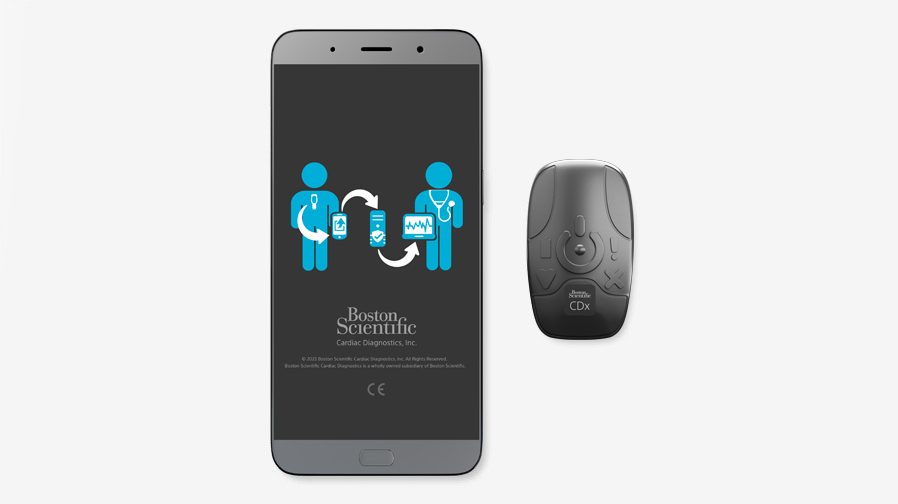 How to wear your BodyGuardian
Which adhesive type came with your monitor?
Frequently asked questions
If you're experiencing unexplained fainting or heart palpitations, it may be related to an arrhythmia, or irregular heartbeat. Arrhythmias needs to be detected and diagnosed to ensure they are properly managed and treated. A BodyGuardian heart monitor can help your doctor diagnose your condition. It is important to wear the monitor throughout the prescribed period.
During your appointment, your doctor's staff will either present you with a monitor and instruct you on how to set it up and wear it or advise us to send the monitor to your home. It is critical that you answer our calls to verify your address, phone numbers, and current insurance before scheduling your shipment. As soon as you receive the monitor, call us. If you have hypersensitivity to adhesives, tell your doctor and contact us to select the most appropriate option.
Use either the enclosed saline wipe or soap and water to clean the area, then dry it completely. Do not use alcohol wipes or apply lotions, oils, or perfumes.
You can wear a heart monitor while traveling by air.
Wear the monitor all day and night for the full period prescribed by your doctor. If you experience symptoms related to the reason for your monitoring, press the center button on the BodyGuardian MINI and follow the instructions in the patient instruction manual. Please respond promptly to all calls or texts from our team.
You must remove the monitor, adhesive patches and electrodes before under going an MRI.
To interpret monitor indicators and audible signals, see the patient instruction manual.
If you need billing assistance, contact us at (888) 747-4701.
Return the equipment after your service ends to avoid financial liability. If you're returning your equipment to the healthcare provider, follow the specific instructions they have provided. If you're returning your equipment to Boston Scientific Cardiac Diagnostic Services, follow the instructions in the patient instruction manual.
The online instructional video will guide you through the application process. Apply the monitor only to intact, clean skin. Do not apply over open wounds, lesions, or infected or inflamed areas. Change the adhesives only when they no longer adhere to the skin; please do so while showering.
The monitor is fully waterproof. You can shower, sweat, and swim during your monitoring period. The BodyGuardian should not be submerged in water deeper than three feet.
Once your monitor is received, it can take a few days to generate the report. Only your doctor can discuss the results with you.
Patient heart monitoring stories
Hear from patients who wore a BodyGuardian MINI or BodyGuardian MINI PLUS Remote Cardiac Monitor, and find out how it put them on the road to diagnosis.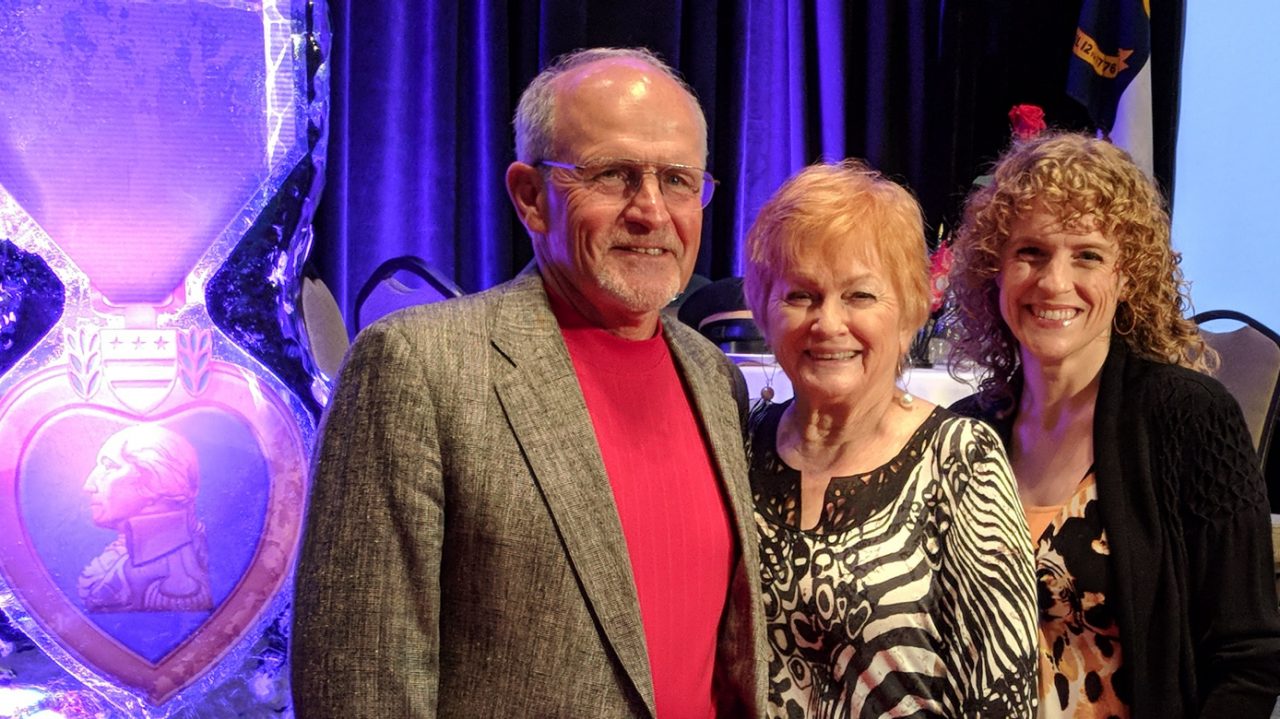 It is important to remember that your monitor does not provide an emergency response service. If your symptoms worsen, you must call 911 or seek emergency medical services.
Caution: According to federal law, this device can only be sold or ordered by a physician.